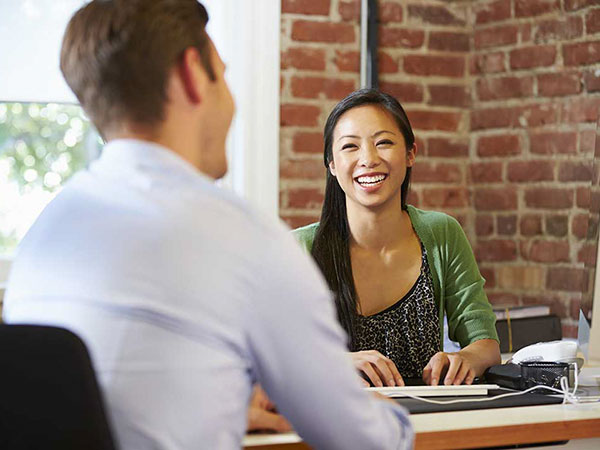 Through brand building and brand positioning, we will customize a plan to fit the needs of your brand for continued success now and in the future.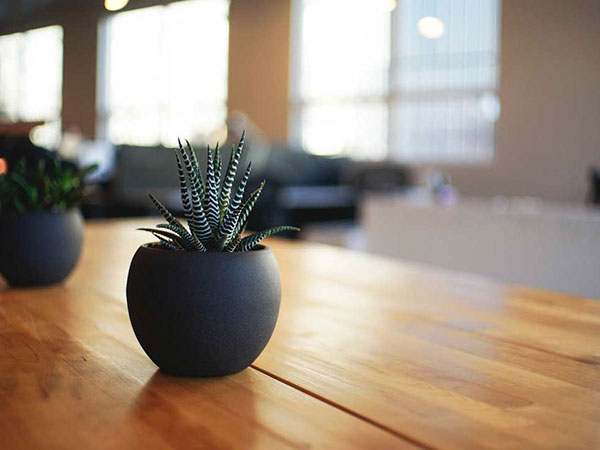 Through up to date media and an accurate product message, we will ensure your products make the best impression on shoppers.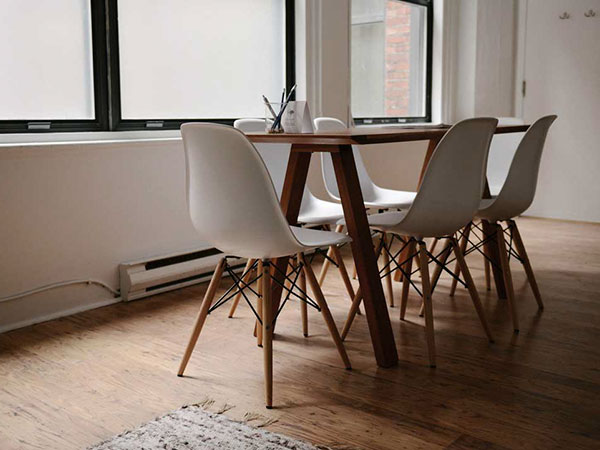 We will help to drive traffic to your products through the use of Pay-Per-Click advertising. We will also verify product descriptions and features are accurate and up to date.
Let's build your brand on Amazon today!